One top down for charity and 3 more to go….
In the Bag
I wasn't happy with the pastel colors of the book panel. It looked washed out to me so I decided to trim it down to the pictures and add some punch. I'm going to use the earth tone pooh fabric as the backing.
After
40x44 inches
I think a child will be happy to snuggle with this…don't you?
Come join the finished project linky party at
Never too Hot to Stitch blog and get those UFO's flying.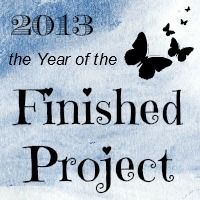 Happy Sewing!